I am currently reading Rainbow Six, by Tom Clancy.
Though there is a whole Rainbow Six series, only this is written by Clancy himself. So I would just stick to this.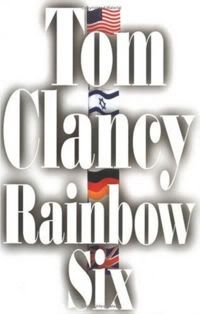 It touches on kidnapped, black operations, terrorism, and biochemical weapons.
It got so famous that it spawn a whole series of computer games, by Ubisoft, which I guess you already know.